TNT Midstream
Your End-To-End Pipeline Contractor
DOING WHAT WE SAY WE WILL DO!
Est. 2014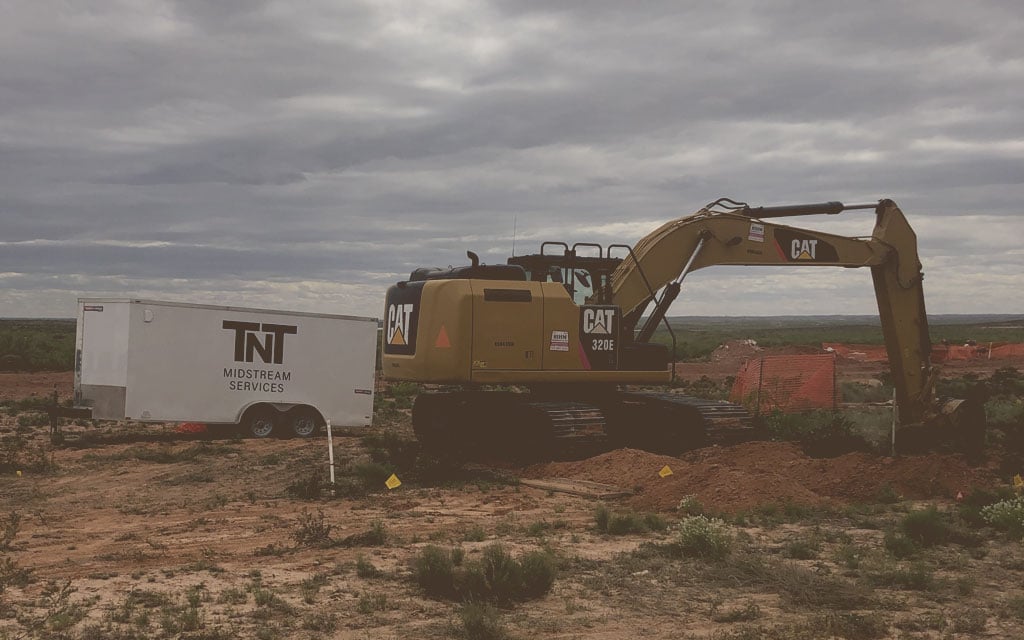 TNT Midstream Services is a pipeline contractor providing the energy sector with safe, efficient, innovative ways to protect, replace, maintain, and build pipeline assets.
Our customer first mentality is what sets us apart. We truly value our customer's initiative and are prepared to go above and beyond to meet their needs.
Providing Pipeline Integrity Solutions
TNT Midstream Services specializes in integrity pipeline construction and can provide step by step services or fully integrate our systems to handle an entire ILI program. We have the experience to address any corrosion and integrity challenges. Some solutions include line cut-outs, weld sleeves, line replacements, trap modifications, and a host of other construction projects.
Big and Small
Companies trust us for turn-key pipeline integrity solutions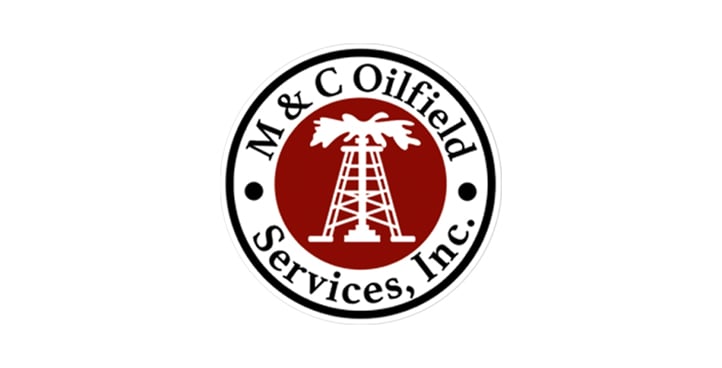 Get in Touch
Just fill out this form and you are in!